Hands-on
We provide advanced manual therapy techniques, progressive functional exercise and patient education.

One-on-One
SVPT uses the unique approach of Hands-On, One-on-One, Personal Care and attention with every single patient.

Personal Care
Our staff is caring and compassionate, and we immerse ourselves into each and every patient.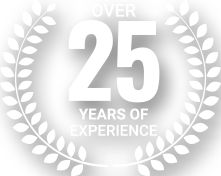 Our Difference Matters
With 25+ yrs experience, Smithson Valley PT has served the Bulverde/Spring Branch area since 2004 and sets the standard for providing the highest quality of one-on-one care in a healing environment.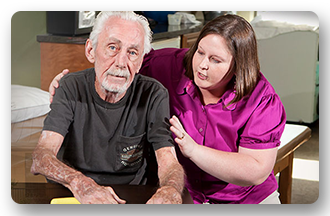 Smithson Valley Physical Therapy staff and clinic are amazing! They designed a specific treatment plan after my back surgery that put me back on my feet. Thank you for all of your help!
James (Canyon Lake)

My therapy has been so good for my neck and hip and even more for my mental state with all the help from the staff at Smithson Valley PT.
Phyllis (Canyon Lake)